Fanda - F & A (Finance and Accounting)
Fanda is computer software designed to automate and integrate business operations, many features of Fanda software are used by small and medium-sized commercial firms to carry out their accounting work. But in today's digital world, every large-scale firm has its accounting software to carry out its accounting work.
The Full name of the Fanda is 'F & A-Finance and Accounting'. Fanda is the popular financial accounting computer software in India owned by FandaTech.net.
By Fanda software, you do not need other software to manage client data. You can store all the data of all clients in one place and make any changes in it anywhere. Also, Fanda adopts unique methods of trading easily. So you can manage your work, like a bird's eye view of any part of the account in detail, one should get a report before making any business decision.
For a growing business, there is a need for rigorous monitoring. due to this business runs in profit and when it has to suffer losses. Once it comes to know the reasons for losses occurring in business, then it becomes very easy to improve and grow the business. By using Fanda software, you can easily keep a monitor of inventory, payroll, and banking, etc.
Since the inclusion of GST in our tax system, there is always hesitancy of filling or returning our GST from others. Fanda has included answers to all the questions, it detects the errors and corrects them. It helps us by creating invoices and file returns GST.
Since the inclusion of the GST system on enterprises in India in 2016–17 has been quite effective. In the initial phase, it was difficult for people to understand GST. Keeping this in mind, FandaTech.net provided the facility to file GST in its latest version of Fanda software. With this feature, it became easy for people to know about GST and file GST returns.
Fanda maintains the records of post-dated checks and generates cash deposit slips, print checks, and many other works related to the bank. Fanda can fix banking faults automatically which is done by humans by mistake. This Fanda feature helps, saves time as well as avoids mistakes.
Reports like trade arrears, stock aging analysis, cost estimates can be analyzed with Fanda software. These reports help the owner to speed up the growing business and make business decisions better for maintaining a great pace.
Any company would never like its data software to be shared by the other competitor's company. The Fanda software saves and protects the company's data by not sharing with third parties without access.
Fanda keeps your financial data by providing keys and patterns that you can generate by yourself from which you only can access the data of the business. Also, there is less probability of losing data by corruption.
The data stored in this software is completely secure and no one can access your data even until you don't permit it, as you set a password for your computer.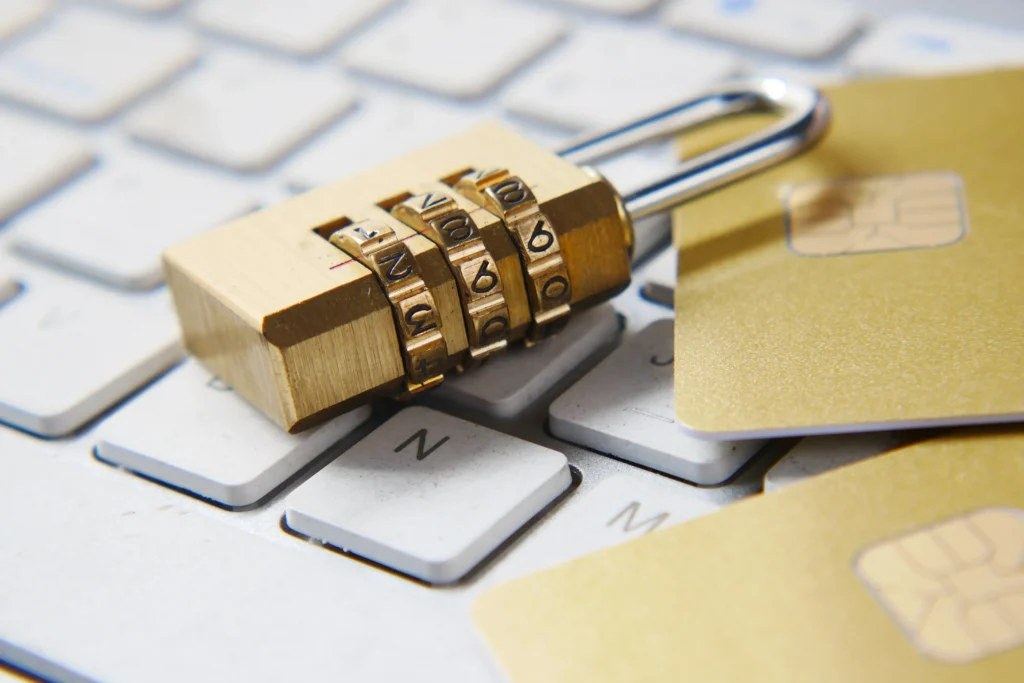 It takes more time to prepare the trial balance, profit, and loss statement, and balance sheet manually. Which eventually spends a greater amount of our time in making the final report. The accounting task is made easy by choosing certain transactions and tracking their progress by monitoring each voucher in the Fanda software.
As you know, it often takes a long time to record the accounts manually and, in such cases, the chances of making mistakes are also high. Using Fanda saves you from wasting your precious time and avoiding wrong data records.
The old book ledger system has been replaced by Fanda due to the advantage of both time, money, and energy.
Because of user-friendly and simple usage, the Fanda is used in various financial places like auditors, chartered accountants and small scale business as well.
In the traditional ledger account system, the records of accounts were organized with the help of a pen-pencil in copy and then writing by hand Which we can also call "paper record". But today, in this era of computers, Fanda software has become easier to manage accounts with columns, graphs, and inbuilt calculators.
Fanda is very easy to use because it has the facility of receiving data entry quickly and accounting information at blink speed.
One of the major features of Fanda is that it enables the creation of reports for companies to manage multiple accounts at different locations.
The data organized in Fanda is easy to save for a long time as well as to share that particular data with other employees or companies.
Fanda assists in better cash flow while ensuring collection reminders that also helps in saving interest. Fanda is also able to identify bad debtors and defaulters in terms of payment or transaction.
One of the useful benefits of Fanda features is that it enables us to understand and analyze performance levels for multiple periods. It enables us to understand customer buying patterns.
Fanda can calculate various accounting ratios that help to monitor performance and enable quick and correct decisions.
Fanda software has many features against the old accounting system like locking the file to protect the data.